"When I let go of what I am, I become what I might be" Lao Tzu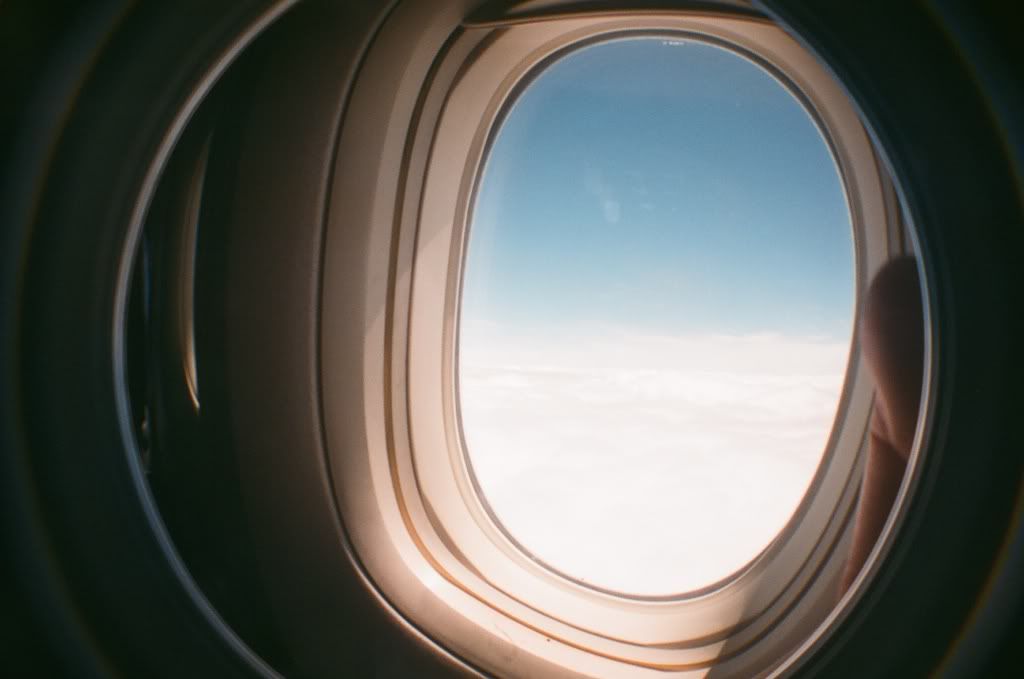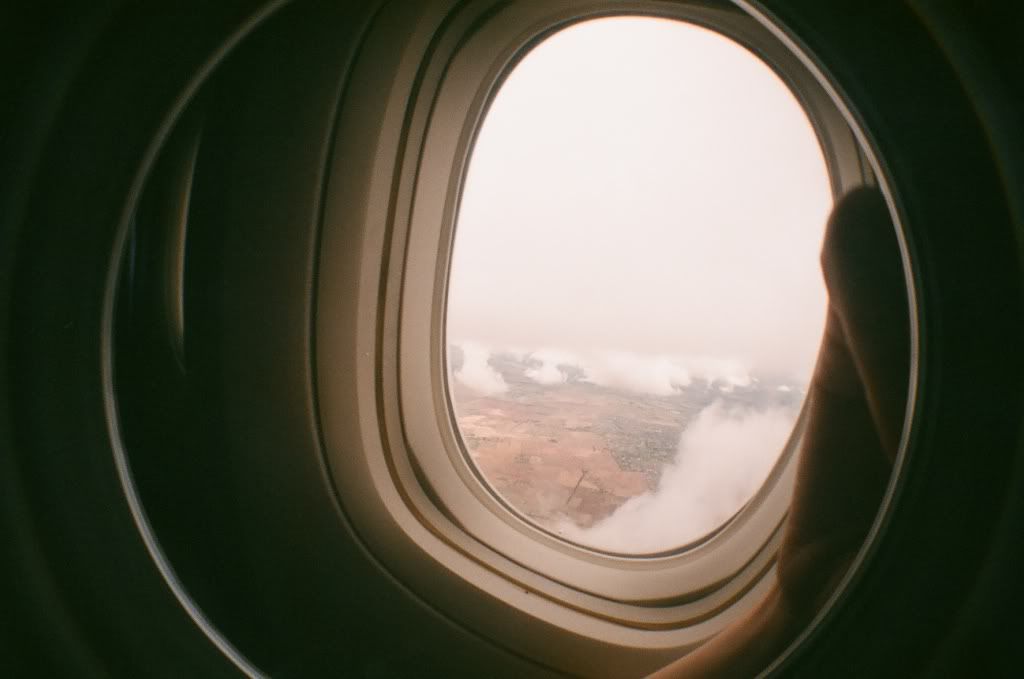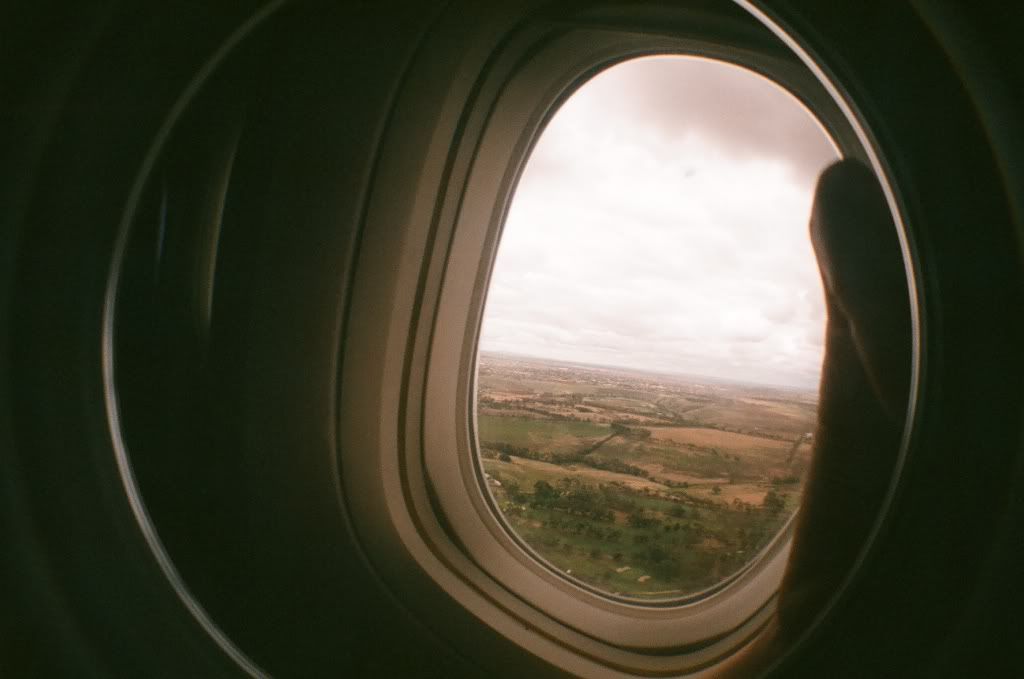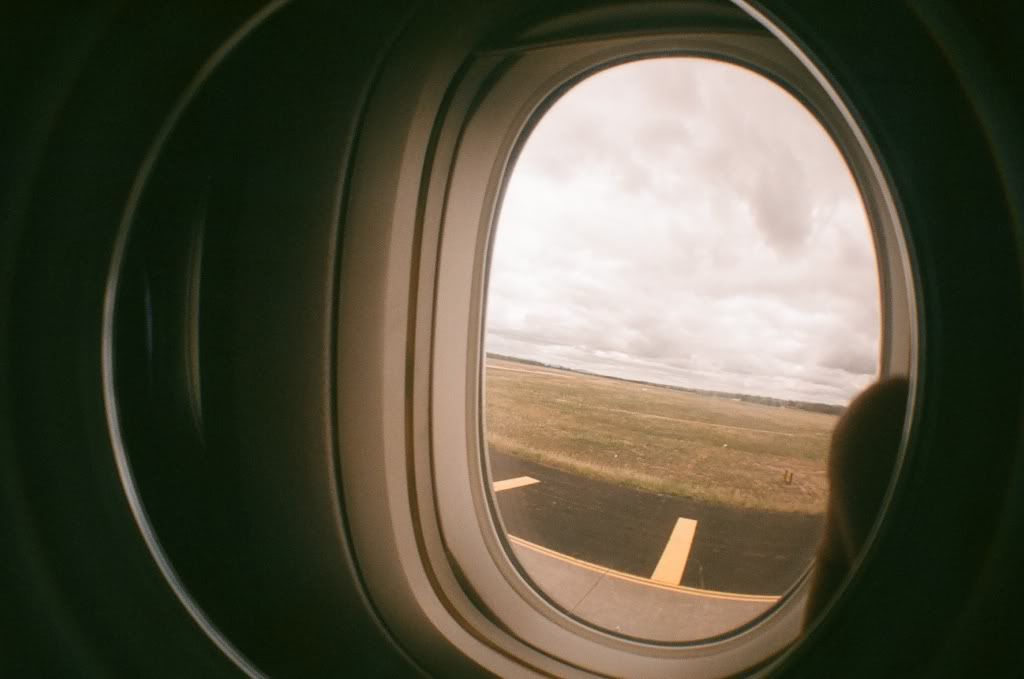 Letting go is something that I am never good at doing, but I am slowly preparing myself for it. The past 6 over years of my life in Australia have been nothing but amazing, because it allowed me to be myself more than I ever could if I were to stay in Malaysia my whole life. I never would have done the things I did and I never would have met the people I met if I decided to stay home 6 years ago.
I suppose if I really wanted to stay here, I would have been able to find a way. I would have submitted my TR application and tried really hard to look for a job.. But ultimately I did not do it.
The decision to leave Malaysia 6 years ago was right, and when I have to make the same decision 6 years later, I chose to leave once again. I guess I need to stumble down a new path, chance upon new possibilities and see a different side of the world before I could be sure of what I want and who I want to be.